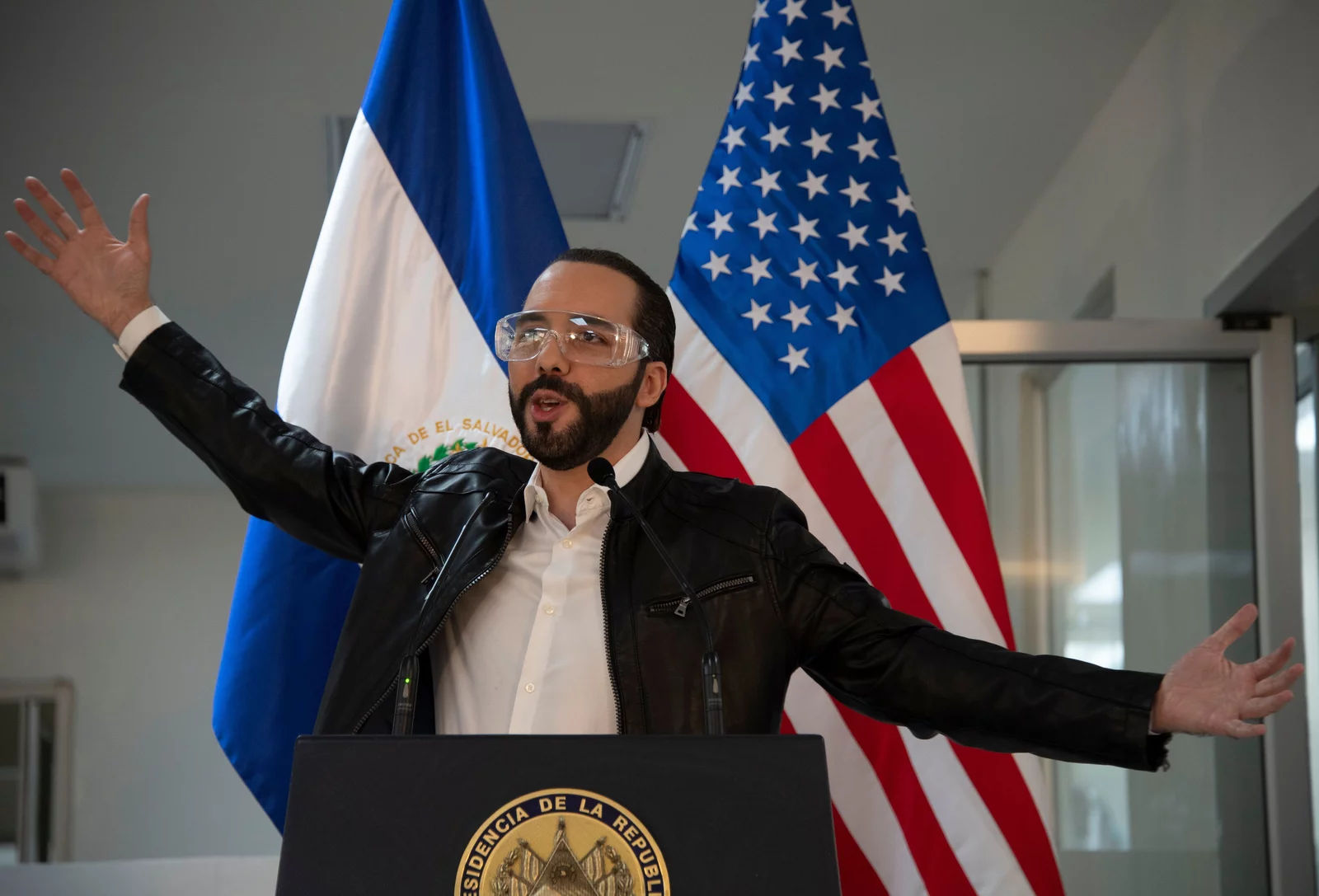 El Salvador became the first country to accept bitcoin as a legal tender, NPR reported earlier this month. The move will expand access to traditional financial resources for the developing nation. The goal is to spur investment in the country and bolster the flow of funds back into the country from those who have left the country in recent years. However you may still be wondering, "who cares?" The reason we should all be paying attention to this is El Salvador's other currency is the U.S. Dollar.
In recent months, the U.S. has been closely monitoring the El Salvadorian President and putting some of his close allies on a corruption blacklist. On top of this, the President's move is one that threatens the control of large banks in the country. In less than a month after the decision, Chivo wallet, the crypto wallet in El Salvador, already accrued more users than any bank in the country. Given the political instability in El Salvador and the growing movement by the current government to break free from the control of wealthier countries and groups, El Salvador is a country to pay close attention to in the coming years.
Finally, the implications of the move towards Bitcoin has implications beyond the borders of El Salvador. The mining of Bitcoin is one of the most energy-intensive activities in the world right now. According to estimates from the New York Times earlier this month, "the process of creating Bitcoin to spend or trade consumes around 91 terawatt-hours of electricity annually, more than is used by Finland, a nation of about 5.5 million." While we should look to encourage new innovative ways for developing nations to grow, we must consider that if the cryptocurrency were to be legal tender in the vast majority of nations, it could be detrimental in the fight against climate change.