Kieran Magnes – October 22nd, 2021
Former President Donald Trump announced the pre-launch of "TRUTH Social" on Wednesday, a social media platform designed to "stand up to the tyranny of big tech… with a mission to give a voice to all" (Trump Media & Technology Group, Press Release). This announcement came in response to the sweeping crackdown on Trump's social media accounts following the January 6th Insurrection at the Capitol Building. Most notably, the permanent ban of Trump's infamous Twitter account @realDonaldTrump. 
In addition, this press release served to announce that Trump Media & Technology Group (TMTG) has entered into a definitive merger agreement with Digital World Acquisition Corp (DWAC), "providing for a business combination that will result in TMTG becoming a publicly listed company" (Trump Media & Technology Group, Press Release).
Within hours of the announcement, hacking groups were able to breach the app's security with ease. Sign-up links were distributed on Twitter, and users began to create a multitude of "parody accounts for figures like Twitter CEO Jack Dorsey, Ron Watkins, Steve Bannon, and Trump Himself" (Smith, FOX5). These hacks forced TMTG to swiftly pull the Beta-version of the app completely offline. 

Despite the hindrance posed by the hackers, the merger agreement between TMTG and DWAC has caused a significant boost in DWAC's stock, with share prices skyrocketing from 9.96 USD per share on Wednesday to 45.50 USD per share the following day – a 356.83% increase. 
While Trump's new app "TRUTH Social" has the potential to become tremendously popular upon its official release, politically motivated cybersecurity threats remain a looming threat for the platform. TMTG's mission to "create a rival to the liberal media consortium" (Trump Media & Technology Group, Press Release), is certainly a lofty goal, but it should not be underestimated.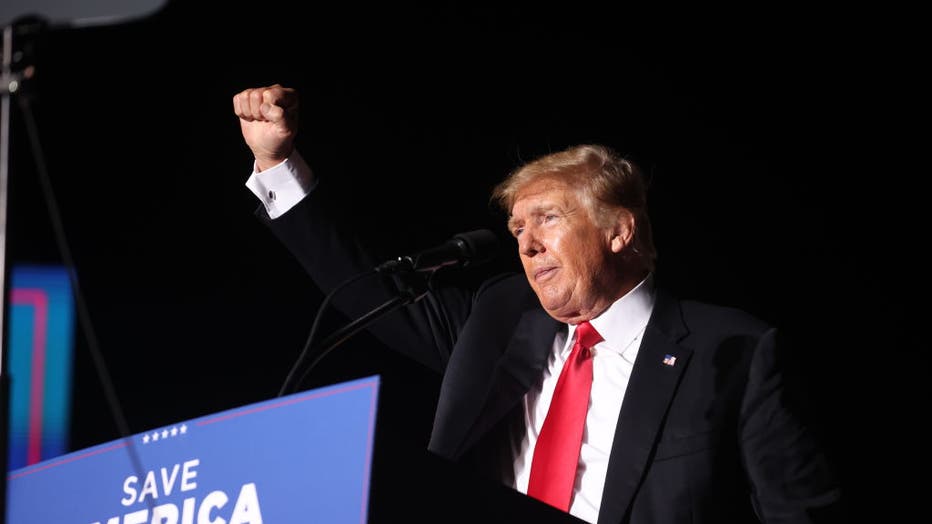 "Press Release." TGMT Corp, 20 Oct. 2021, https://www.tmtgcorp.com/press-releases/announcement-10-20-2021/, Accessed 22 Oct. 2021.
Team, FOX TV Digital. "Hackers, Ripoff Claims Roil Trump's Social Media Platform Pre-Launch." FOX 5 DC, FOX 5 DC, 21 Oct. 2021, https://www.fox5dc.com/news/hackers-ripoff-claims-roil-trumps-social-media-platform-pre-launch.