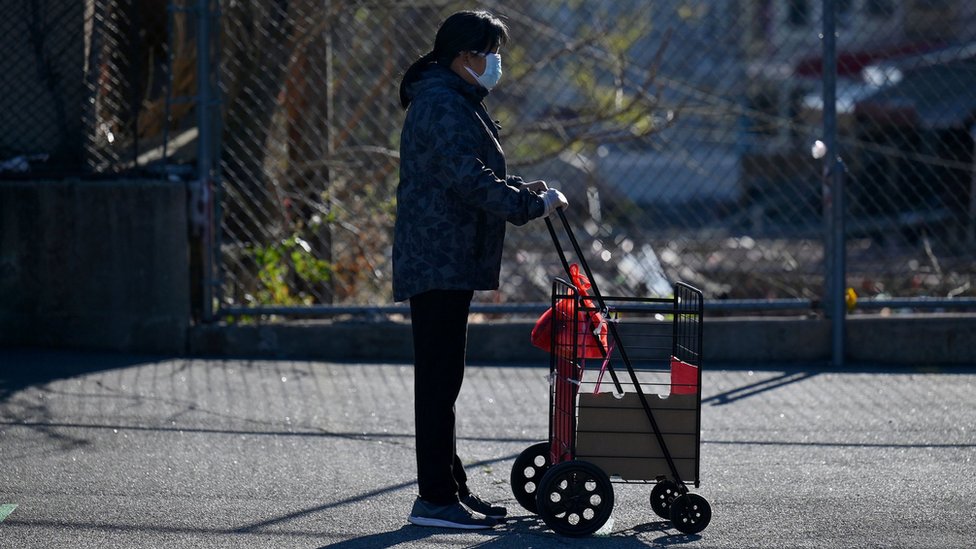 (Unemployment during COVID-19 March 2020 – Now)
COVID-19 has been one of the difficult times for people in this country. Unemployment rates have been going up by the day and it seems like there is no end in sight for the virus. The economy has been slowly crashing too and families are slowly losing faith in local and national governments. For example, Sarah Groome found herself in a difficult situation hen she realized that she exhausted completely of her government benefits for six months and could not find a job in the meanwhile to keep her afloat. 'In March, US lawmakers approved more than $2.4tn (£1.7tn) in economic relief for businesses and households, in an attempt to blunt the economic distress as the pandemic threw more than 20 million people out of work and unemployment rates spiked to nearly 15%" Unfortunately, with being in the pandemic 9 months at this point, point will run out and families will be back in the same situation.
A slow response from the government has people thinking if there is going to be a second stimulus check or not because people are really depending on the welfare received from the government to buy household necessities. After the economic crisis from 2007-2008, the government made it possible for people to receive unemployment benefits for up to two years from the government. But, Sarah said that was not helpful enough from the government.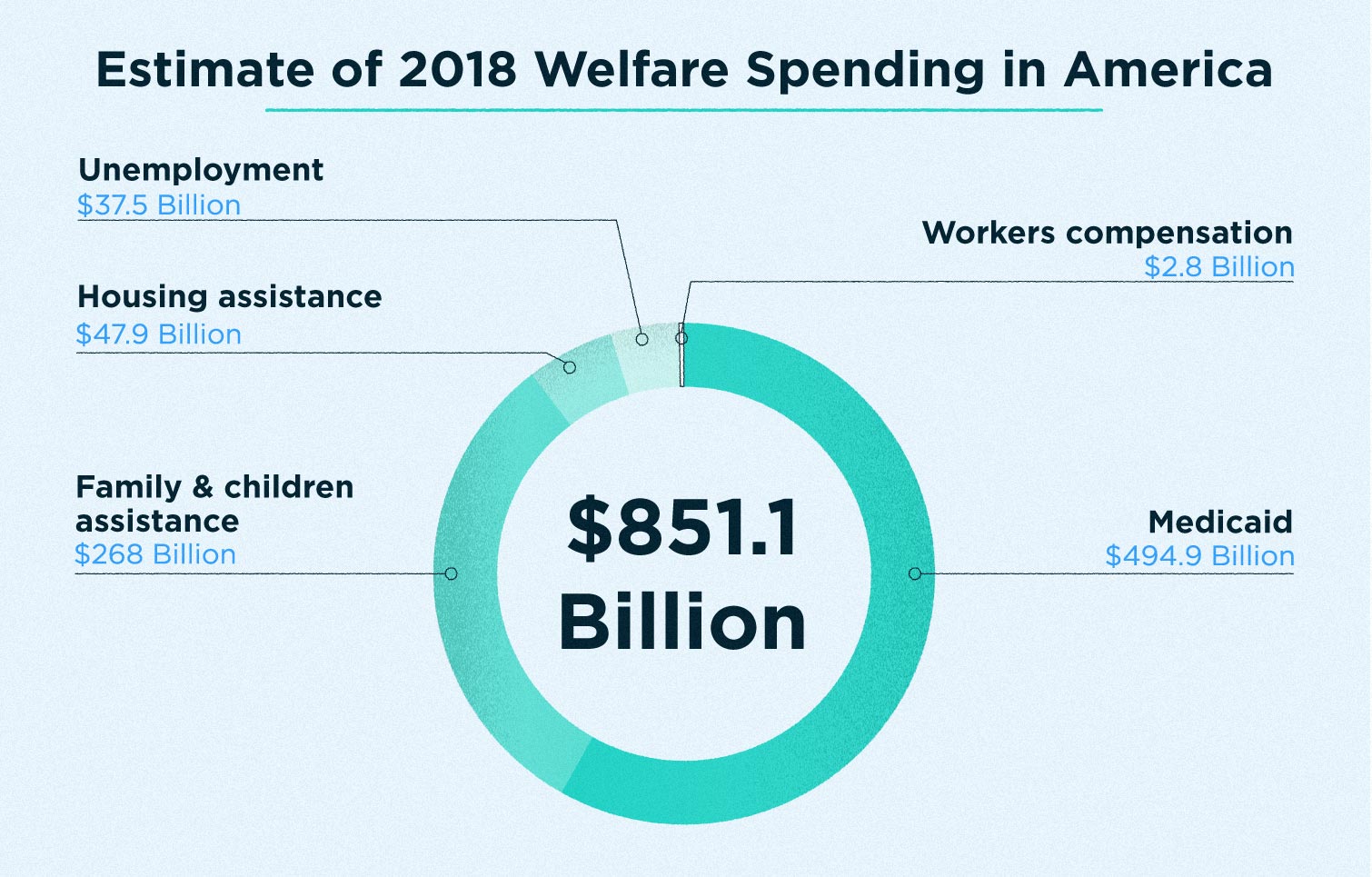 In the end, Sarah hopes that the government can soon make some sort of progress towards more government assistance, She now has a job that pays her around $100 a week, but that really isn't enough to pick up all of her expenses. This is a dangerous reality for people in the U.S and there wasn't ant precautions set in place in case a pandemic happened. This relates back to global corporate citizenship because of the underlying idea of government assistance and impact towards the country and corporate social responsibility. Companies and government need to work together to fight welfare in America because people are really trying to stay afloat during this pandemic.